Stitching Day, Canvey Island Heritage Centre, Saturday 29th September 2018.
Come and spend a relaxing day with the lovely ladies of Canvey Island. Treat yourself to a day of stitching, chatting and laughter of learning new ideas and spending time with these lovely ladies who go out of their way to make us all feel so very welcome.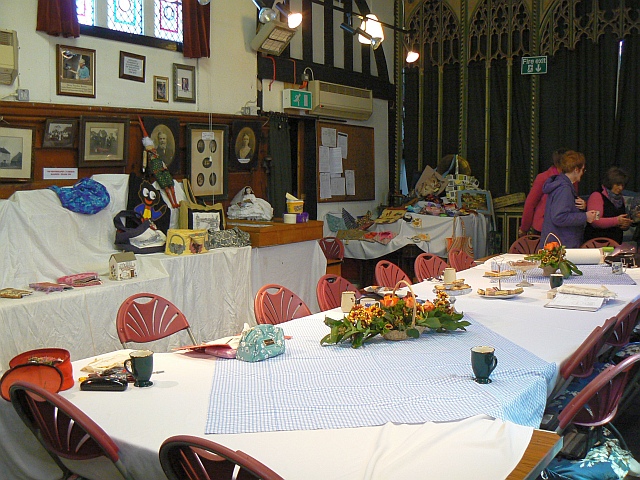 From 11.00 am to 4.30 pm. Bring a plate, your stitching, yourself and drop in at theHeritage Centre, Canvey Island for a relaxing day.

Please note! 'Meet-ups' and 'Get togethers' are exactly that - they are an informal way of getting TSG members to meet each other.
'Meet ups' take place to view exhibitions or specific events and 'Get togethers' take place at a TSG members house (usually on a Saturday) and involve 'show 'n' tell', helping each other, and lots of friendship and fun! 'Meet-ups'are usually free - except for admission charges where applicable. For' Get togethers', members normally bring a plate, i.e. a food dish - usually dessert...
All TSG members are always welcome - just let Linda know if you wish to come along and she will give you the details.
Linda Hadden
The Sampler Guild
4 Courtfield Drive
Maidenhead
Berkshire
SL6 6JG

E-mail: linda@thesamplerguild.co.uk
Telephone: +44(0)1628-634274
Click here to go back to Sampler Guild 'Home' page
Preserving the past for the future...
© The Sampler Guild - 2017