Museum of East Anglian Life
Ilife Way - Opposite Asda, Stowmarket, Suffolk, IP14 1DE, Tel. 01449 612229
Fields, Fabric and French Knots: Celebrating East Anglia in Stitch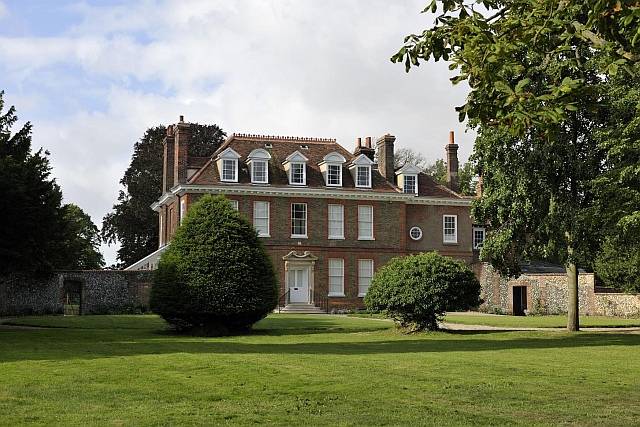 Fields, Fabric and French Knots' is an exhibition of new work by members of local > Embroiderers' Guild groups in Suffolk and Essex.
It will run at the Museum of East Anglian Life, Stowmarket from 1 May to 29 October 2017.
Summer opening: 25 March - 29 October 2017
Tues to Sat 10.00 - 16.30
Sun 11.00 - 16.30
Open Bank holiday Mondays and Mondays in the school holidays 10.00 - 16.30 The exhibition is free with admission to the site.
For details see www.eastanglianlife.org.uk/Visitus
Please note! 'Meet-ups' and 'Get togethers' are exactly that - they are an informal way of getting TSG members to meet each other.
'Meet ups' take place to view exhibitions or specific events and 'Get togethers' take place at a TSG members house (usually on a Saturday) and involve 'show 'n' tell', helping each other, and lots of friendship and fun! 'Meet-ups'are usually free - except for admission charges where applicable. For' Get togethers', members normally bring a plate, i.e. a food dish - usually dessert...
All TSG members are always welcome - just let Linda know if you wish to come along and she will give you the details.